Mom's Chop Suey
Recipe from Mama Fosen
Ingredients
Serves 4-5 / Total Time: 3.5 hrs
3 lbs beef (1 inch pieces)
4 stalks of celery (diced)
2 tbsp "Bead" molasses
1 tbsp worcestershire sauce
2 tbsp sugar
Soy sauce to taste
2 cans bean sprouts
2 cans sliced water chestnuts
2-3 small onions diced
Salt and pepper to taste
¼ cup cornstarch
White rice
Rice noodles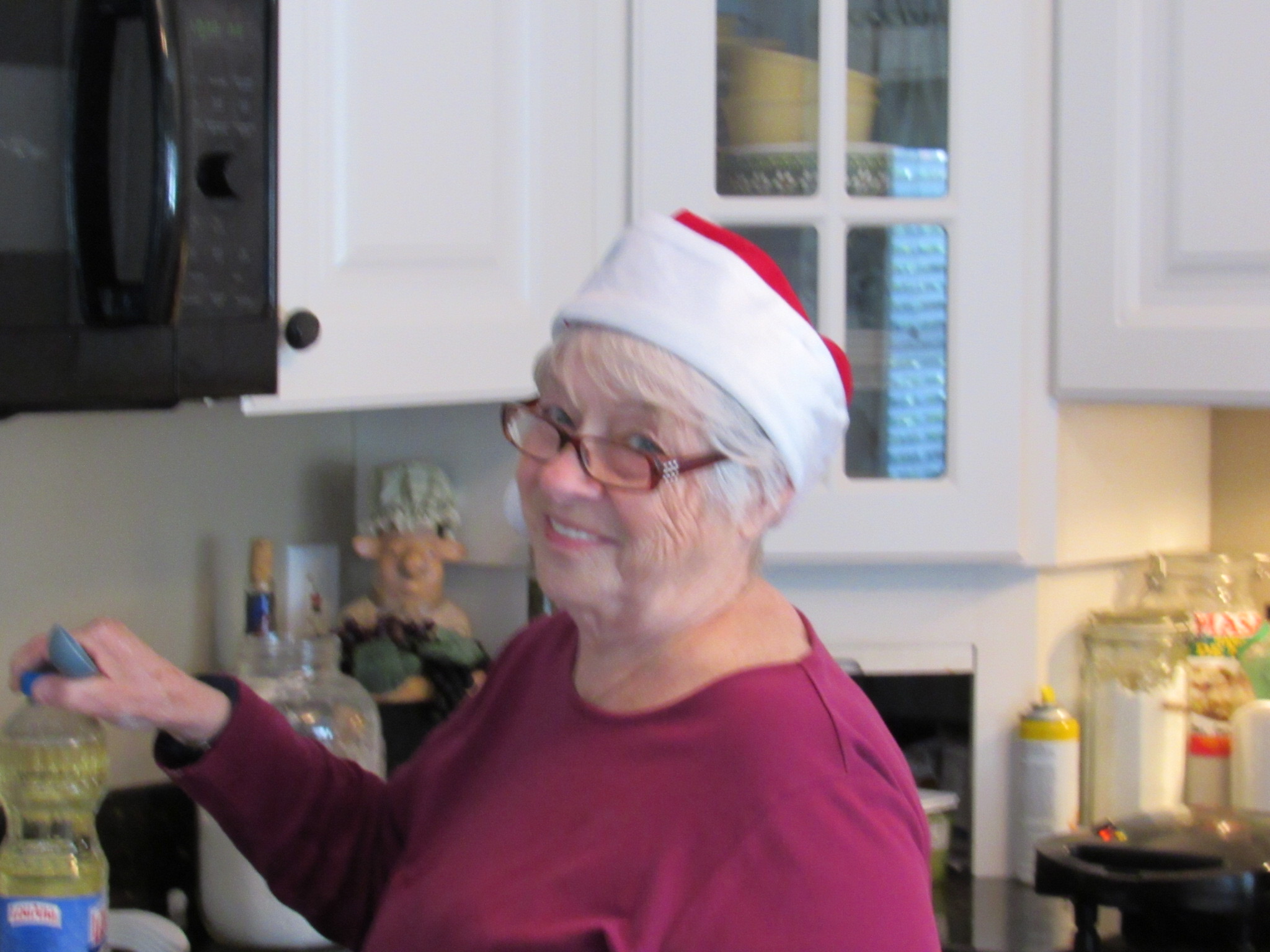 For Grandma Mary Lou, who fed and raised three wild girls who can now pass this recipe along to their growing kids.
P.S. she is still alive — greyscale is just more aesthetically pleasing.
Instructions
Roll beef heavily in flour and then brown them in butter in a large stock pot. Add 1 cup of water, Worcester sauce and molasses to the meat and cook for 30 min. Then, add the rest of the ingredients. Simmer for several hours.
After cooking for 2-3 hours, take one cup of broth from the pot and add cornstarch, then slowly add back to the pot to thicken. Serve over white rice and garnish with rice noodles. Enjoy!